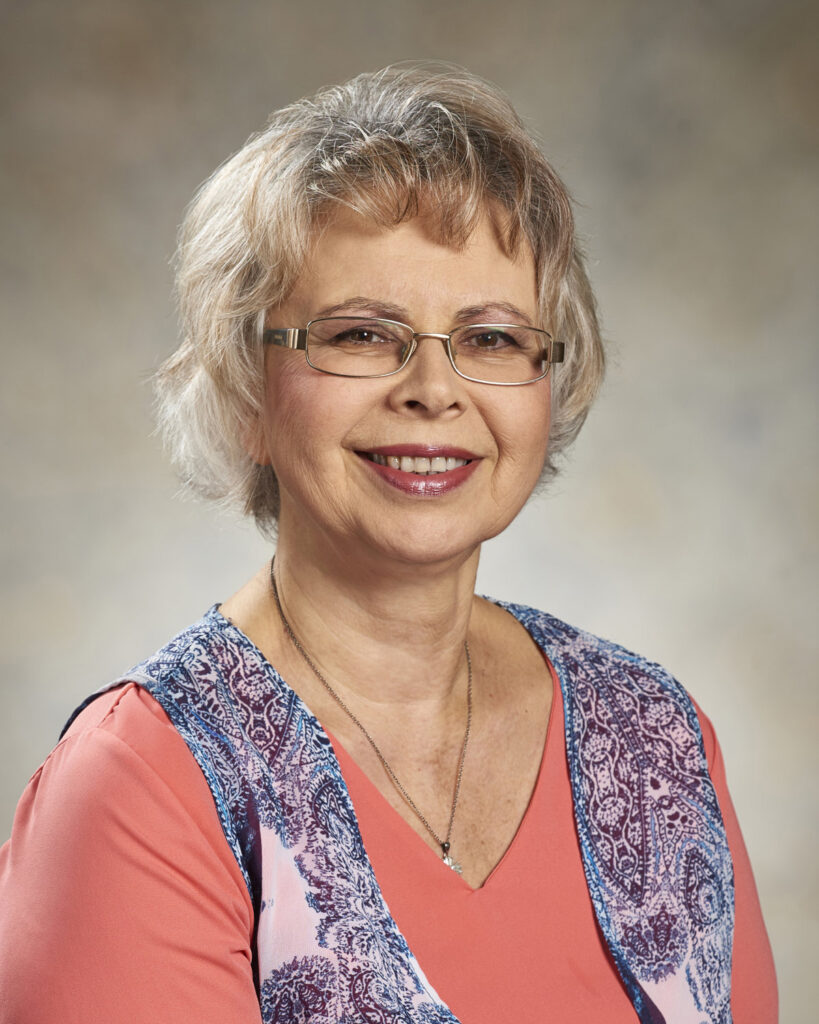 Olga Kolpakova is a dynamic violinist and pianist who has gained recognition and won worldwide acclaim for her impassioned performances, elegant musicianship, stunning virtuosity, beautiful tone, and charismatic stage presence.

A native of Mariyskaya ASSR, Russia, Olga Kolpakova received her Masters of Music Degree in violin performance from Kiev Tchaikovsky Conservatory. She also spent two years of post-graduate study at the Kiev Conservatory with qualifications as concert performer, orchestra soloist, chamber ensemble soloist, and music instructor. Ms. Kolpakova is an accomplished seven-year alumni member of the elite Kiev Chamber Orchestra, which is Ukraine's leading ensemble, containing members of only the highest level of musicianship and artistic performance. Ms. Kolpakova made annual world tours with the Kiev Chamber Orchestra to countries including South Korea, Germany, France, Netherlands, Switzerland, Portugal, Spain, England, Slovakia and the USA.

Ms. Kolpakova has performed in many famous concert halls such as Carnegie Hall, Tanglewood Hall, The London Royal Hall, and Bayreuth Theater in Germany, just to list a few. Ms. Kolpakova has also performed with such renowned conductors and soloists as Itzhak Perlman, Andrea Bocelli, Joshua Bell, Michael Crawford, Il Divo, Victor Picaizen, Dmitri Kitaenko, Yuri Bashmet, Vadim Repin, Gidon Kremer, Natalya Gutman, Oleg Kagan, and Oleg Krysa, just to list a few. The Kiev Chamber Orchestra has an honored place among the chamber ensembles of the world.

Ms Kolpakova takes a highly active role on an international level in availing musical opportunities for people of all ages and backgrounds through music camps and abundant other outlets and venues at her disposal. Currently Ms. Kolpakova has a very full teaching schedule of private students. She frequently performs professionally at special events, major theme parks, and solo and chamber concerts; and is involved with several symphony orchestras across the state of Florida.