Our Mission
To train the next generation of musicians for the church, the community, and the world, for the glory of God.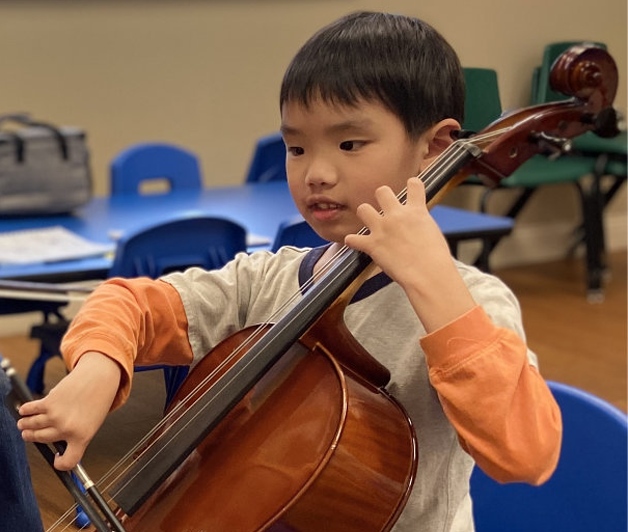 ---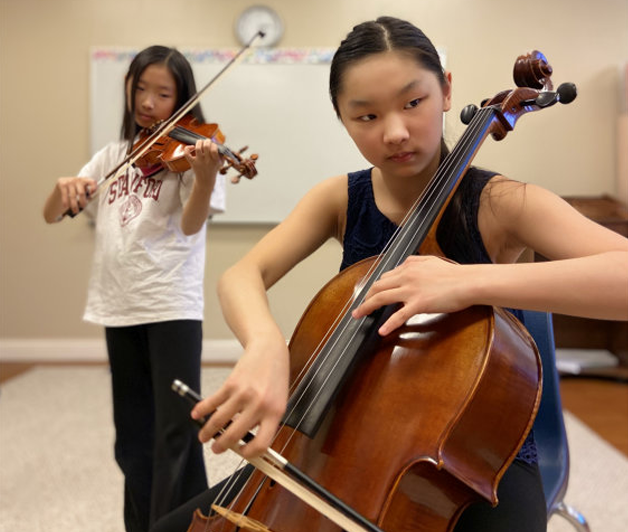 Our Story
For more than 20 years Saint Andrew's Conservatory of Music has been a unique training program for musicians of all ages. Serving the wider Central Florida community, we offer private lessons, a Summer Music Academy, concerts including faculty showcases, and cooperative programs with Saint Andrew's Chapel including guest artist appearances, master classes, and more.
---
Our Facilities
Students have access to two pipe organs, three grand pianos, a harpsichord, multiple studio and practice spaces, and one of Central Florida's premier concert venues. This is truly a place where tomorrow's musicians receive extraordinary opportunities.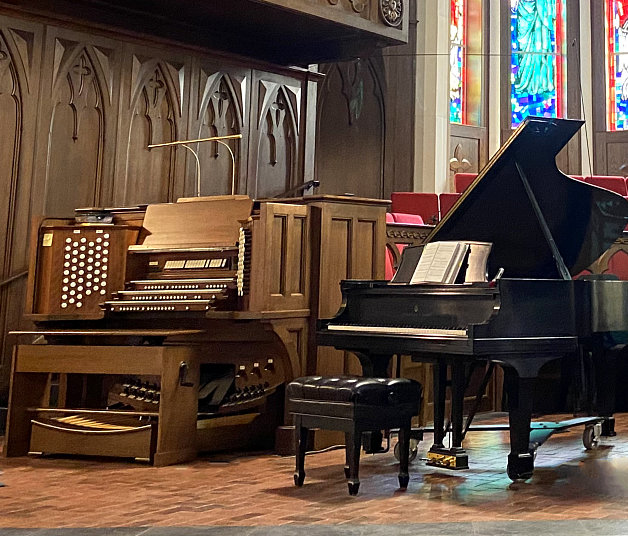 ---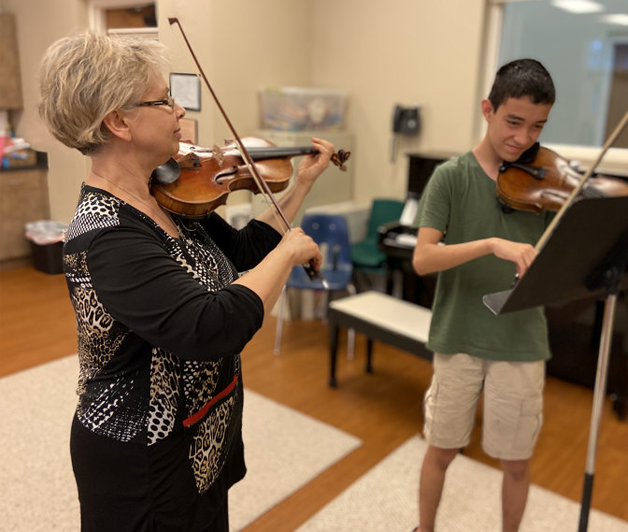 Lessons
If music is, as Martin Luther says, a gift from God–then we are obliged to develop that gift. Saint Andrew's Conservatory of Music offers year-round private instruction for piano, organ, harpsichord, violin, cello, bass, and voice. This is a performing arts community that balances weekly lessons with seasonal concerts and recitals. Some faculty require a student audition before registering, but there is no age restriction.
---
Instructors
Saint Andrew's is a community of faith, with one difference–we love the arts. Our faculty are Christians, active in local churches. We feature our faculty in showcase concerts. They are performing musicians who have advanced training, with 90% holding Master of Music degrees from music schools around the world. Clearly this is one of Florida's "best kept secrets" – a distinguished faculty with wonderful performance opportunities.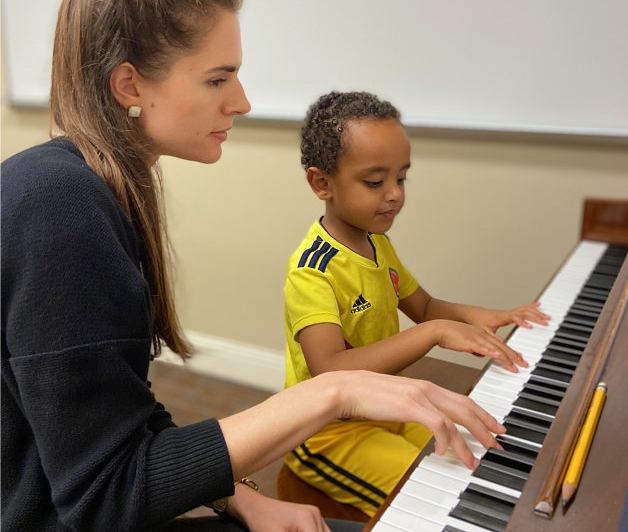 ---
Message from the Dean

Welcome to Saint Andrew's Conservatory of Music!

Saint Andrew's Chapel has always placed a special emphasis on excellent music in the worship of God. We believe we are called to make skillful music to the Lord and to train up excellent musicians. Psalm 33:2-3 tells us to "Sing to Him a new song; play skillfully on the strings…" This calling to excellence drives us as we work toward fulfilling our purpose, To train the next generation of musicians for the church, the community, and the world, for the glory of God.

Our exceptional instructors engage each student with a developmentally appropriate applied music education in a nurturing, Christ-centered context. Our Summer Music Academy provides fantastic ensemble and masterclasses opportunities that challenge and inspire students at all levels of musical development.

We trust that the Lord will use the training provided here to enrich and mature the musicians in your family.

Sincerely,

Todd Alexander
Dean of Conservatory